The Patron Capt. Shaji Kumar & ADAMAS HR Services Pvt. Ltd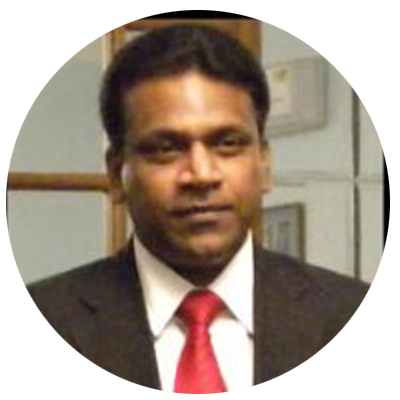 With a dynamic professional career of over three decades, Capt. Shaji Kumar as first generation entrepreneur has extensive hands-on experience in diversified services in Human Resources, IT, and Facility Management. After his stint in the Indian Army as a Short Service Commissioned Officer and gaining experience and exposure of the corporate world with leading MNCs he initiated the Project of staffing & facility management which took off successfully with constant and consistent growth year on year. Capt. Shaji Kumar's crystal clear vision and dedicated efforts took the project to make pan India presence with its   key centers' in thirteen major cities, which includes Ahmedabad, Bengaluru, Chennai, Delhi, Guwahati, Hyderabad, Jaipur, Kochi, Kolkata, Mumbai and Pune.

Since 1998, Capt. Shaji Kumar & team has been relentlessly working to delight clients 'Every Day' with quality, innovative ideas and specialized service offerings in facility management. All these years meeting and exceeding client satisfaction has enabled us to make a Pan- India presence. Lead by qualified and specialized veterans from different aspects of the industries, the group has grew incredibly and made a mark in the industry.
With our corporate office in Delhi and key business centers through-out India, we have been associated with a number of corporate houses and substantial International Organizations with an interest in Indian market. We help professionals to enhance their carreer and organizations to function efficiently with E2E solutions from temporary staffing to permanent placement to search & selection and HR Solutions.
We have composed a strong and capable team of skilled professionals to closely follow client requirements, market trends and have emerged as an instrumental resource for your entire business basket. Our team has the expertise, experience and diligent knowledge to find you the best solution to suit your needs.
"ADAMAS" is a Greek term which means 'DIAMOND'.  At ADAMAS we believe in developing and delivering multi facet services just like a diamond. We nurture competitive and fun filled working environment to create positive impact on the lives of our employees, candidates and clients.
ADAMAS HR Services Pvt. Ltd. is an ISO 9001:2015 certified company.